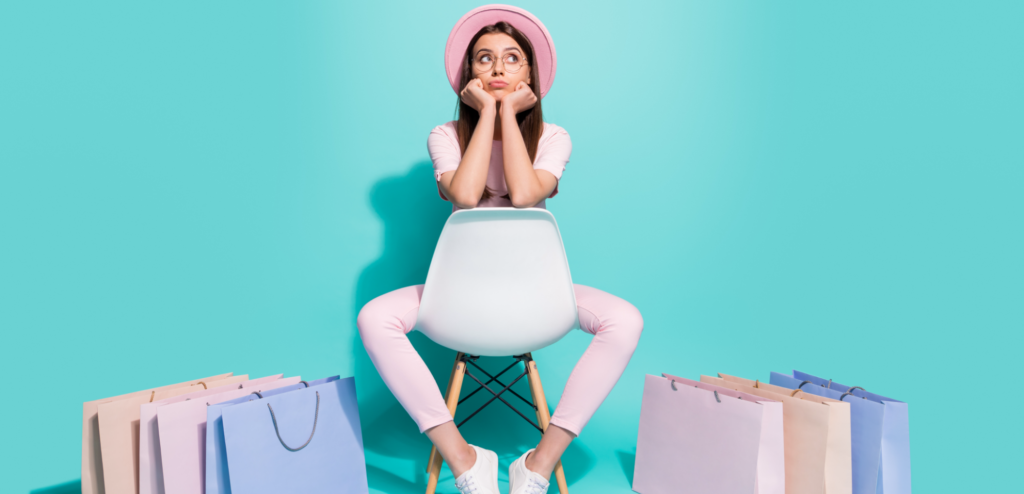 Points-based programs were originally considered a sales promotion tool. Even today, there are discussions as to whether point and card-based programs fully meet the characteristics of a loyalty program and whether they actually contribute to increasing customer loyalty.
However, due to the fact that an increasing number of points-based programs are targeted by entrepreneurs at long-term activities aimed at increasing customer loyalty, and not only at generating immediate sales effects, but these systems are also more and more commonly considered a particular form of loyalty program and one of the manifestations of the so-called relationship marketing.
The main goals of loyalty programs include retaining a company's existing customers, increasing the level of purchase focus, and collecting data on customer buying behavior.
Two moments are of key importance for the participants of the loyalty program: awarding points and exchanging them for prizes. The moment of making a purchase is tantamount to granting the program participant another package of points. Although points do not have a value in themselves, they promise a future reward and have an important psychological meaning for the customer, increasing the perceived benefit of making a purchase.
High cost
The high cost of participation is one of the most important disincentives for consumers to join a loyalty program. This type of venture can create a ton of unnecessary costs. That's why if you want to invest in a loyalty program and count on real profits from its operation, entrust the task of creating it to specialists. You certainly won't spend more than if you prepare and run your loyalty program on your own, but in return you can count on numerous benefits.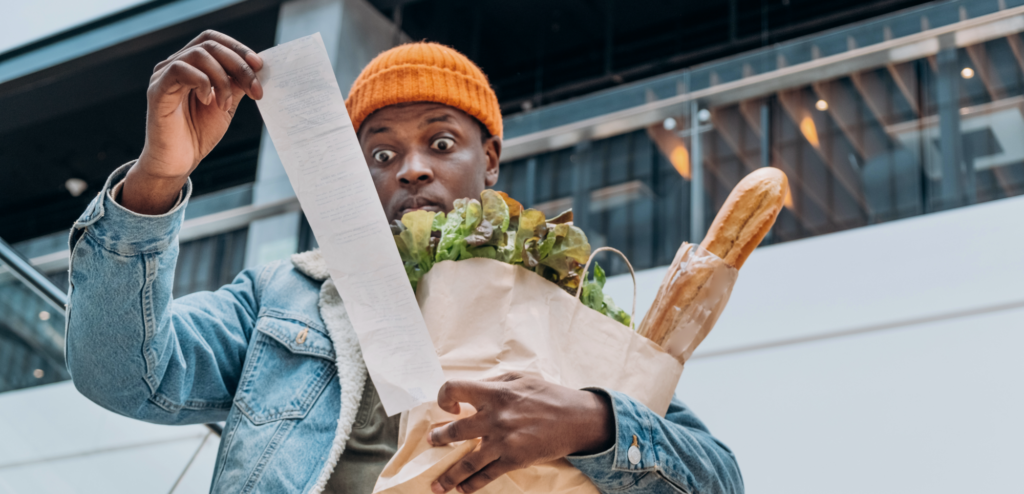 Privacy issue
Research also shows that fear of losing one's privacy plays an important role in rejection of program membership. Consumers are increasingly aware of their rights and the consequences of sharing information about themselves. They are less and less inclined to give personal information to companies, especially if they are not convinced about the intentions of the latter and the benefits they can gain by doing so.
Lack of personalization
A common mistake made when creating a loyalty program is the failure to precisely define the target group and its needs. It should be borne in mind that specific target groups are motivated to act by different factors, which is why without a precise personalization of the program there can be no effective loyalty program. It is also known that it is impossible to satisfy all consumers, which is why when designing a program it is necessary to focus on the group of customers who are most attractive and have the greatest impact on the company's revenue and image. It is they who should be noticed and appreciated when designing the program. In reality, however, in the vast majority of programs, all customers are treated identically.
Absence of effectiveness measurement tools
Already at the program preparation stage, it is necessary to identify tools that will allow to manage the program and analyze its effects. Systematic monitoring of the current state of the program and introducing changes during its duration play a key role for its ultimate success. Unfortunately, it often happens that companies do not have any mechanisms to measure the effectiveness of the program, so they cannot really reliably assess its effectiveness. Designing and implementing an effective program is not an easy task. However, with the help of specialists, a loyalty program can bring tangible results and become an important element of the company's strategy.
In addition, consumers tend to react negatively to frequent changes in the operation of a loyalty program, including termination and reactivation, even if they have never been active members. The lack of clearly articulated and formalized program rules discourages customers from participating. Another reason for their reluctance is the organizer's lack of attention to tailoring the rewards to the target group, as well as an excessively high point threshold for awarding rewards. Negative feedback from those around the consumer or personal dissatisfaction with the program may lead to withdrawal from participation. Consumer dissatisfaction is most often expressed in a growing feeling of frustration due to program features such as barriers to award eligibility, unattainability, worthlessness, and additional costs to obtain the award. A factor discouraging the customer from further participation in the program is also the need to incur additional costs of obtaining the award, which the program organiser did not mention earlier. Points-based programs assume the need to identify the most profitable customers and focus the company's activities on this group. Naturally, an underestimated group of loyal but less profitable customers appears, who often feel frustrated and disappointed. Treating these less profitable customers as unprivileged can lead to them leaving the company and spreading their bad reputation.
---
An integral part of any loyalty program must be regular, interesting and valuable communication, as well as additional forms of rewarding users for participation and other gamification activities. There is no one ready-made recipe for implementing a loyalty program. Too many issues are individual to be able to create a ready guide here. After the creation stage comes the pre-implementation stage, which is extremely demanding, and this is where the dirty and not so interesting work takes place. This is where all the options for technical integration with external systems, tax settlements and other financial issues are considered, suppliers and partners are checked, and an incredibly demanding and time-consuming legal part is prepared. Usually this is entrusted to a company that deals with the preparation of the entire program – and no wonder. Check out our website and discover the case studies we have worked on.